The Conversations pane is were you can interact were your Audience, and where they can interact with you and each other throughout the meeting.
It is accessed by clicking the

button in your options toolbar on the left of your screen.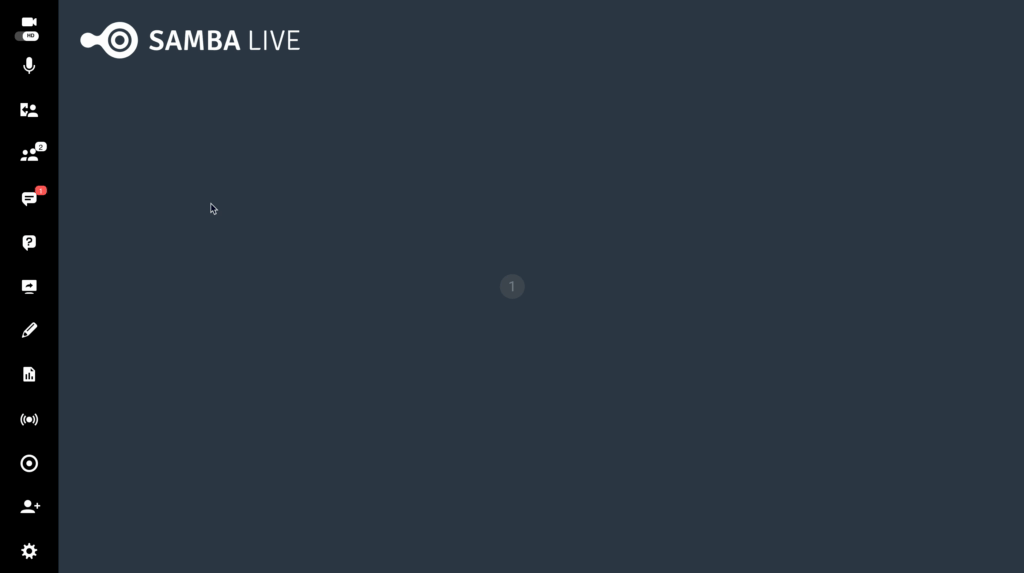 In here, Speakers will see two channels :
Everyone : This is a channel for chatting with everyone in the meeting.
Speakers : This is a private channel for Speakers only.
You access a channel by clicking on the it.
Messages are sent by typing into the text box and pressing the Enter key.
Both Speakers and Audience members can do a lot in Conversations – like react to messages with emojis or format text in different styles.
Speakers can also clear chat history and both Speakers and Audience can export chat history.
PRIVATE
CHAT
To privately chat with Audience members, you will need to Enable private chat in the settings options. See below.*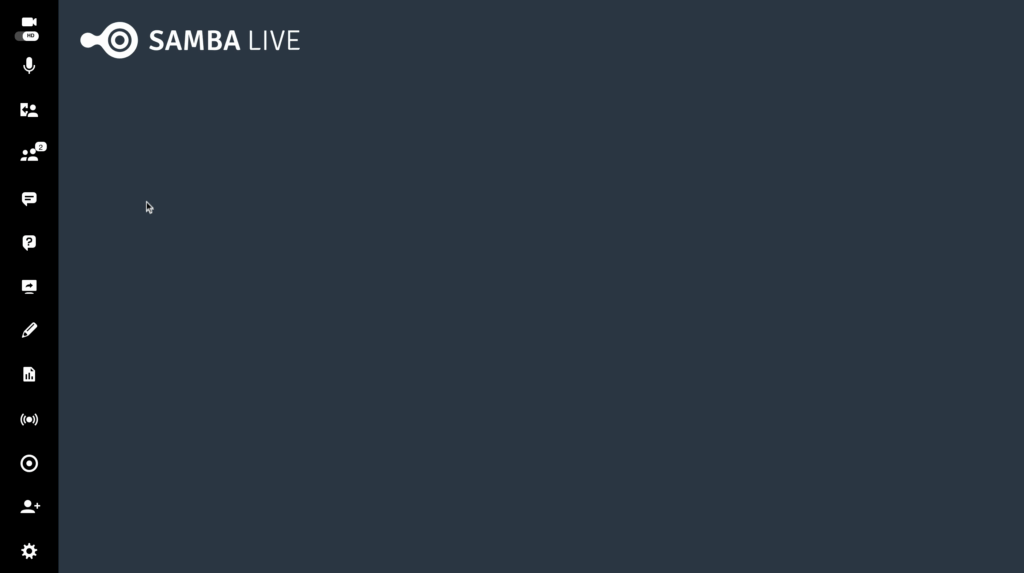 Once activated, you will see the user under Speakers in the Conversations panel, and you can simply click on their name to chat directly to them.
Feedback
Thanks for your feedback.